Why do we have satisfied customers?
Like you, many of the companies are forced to suffer daily disorganization in the management of product information and digital content.
On Page® is a concrete tool and a definitive solution to solve this chaos.
Because it is designed to centralize, synchronize and update the data that feeds all the sales tools in one, intuitive PIM software.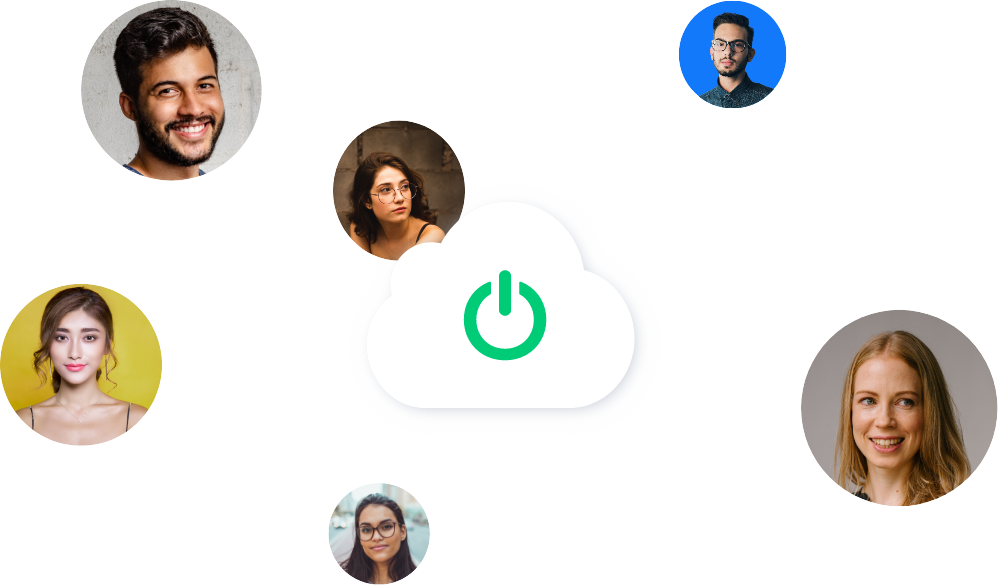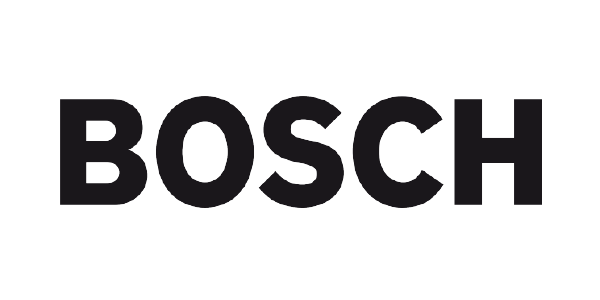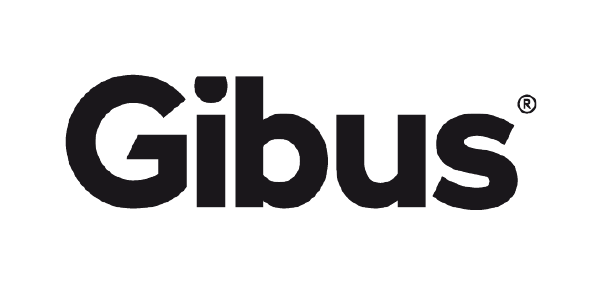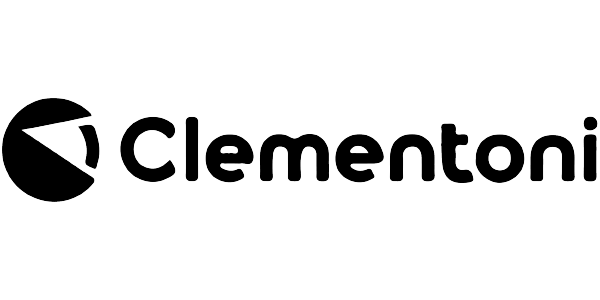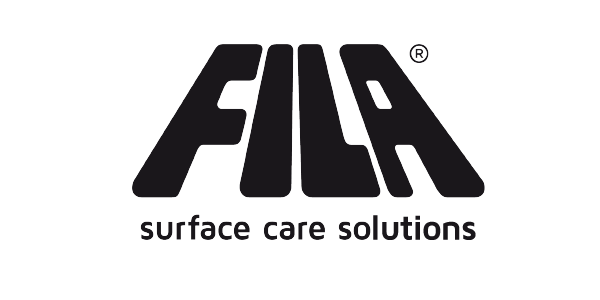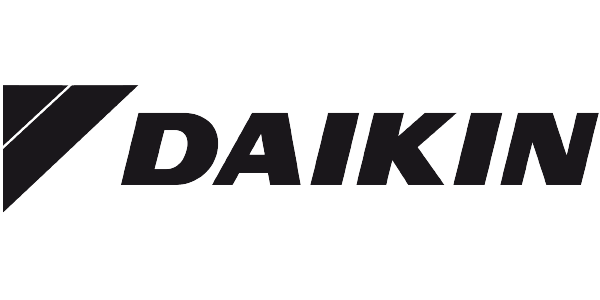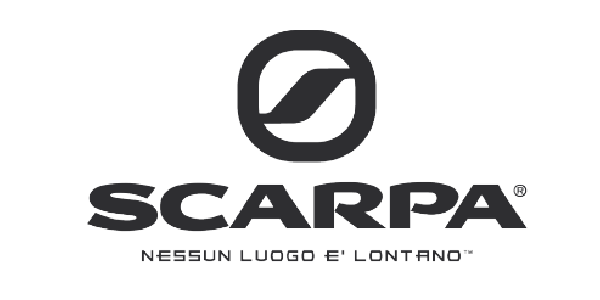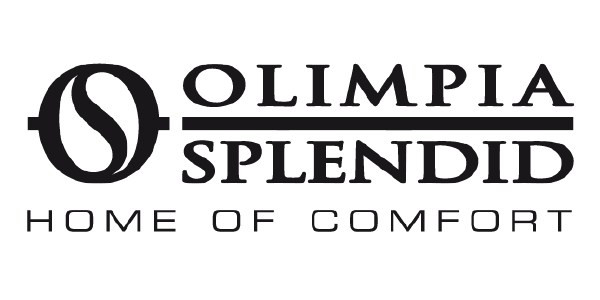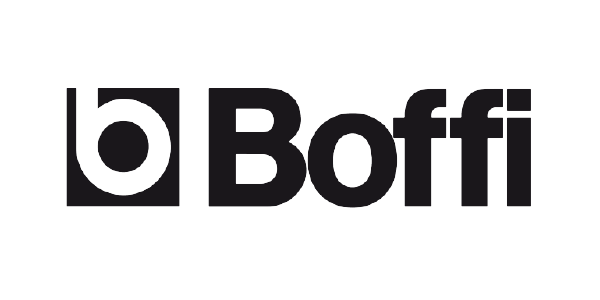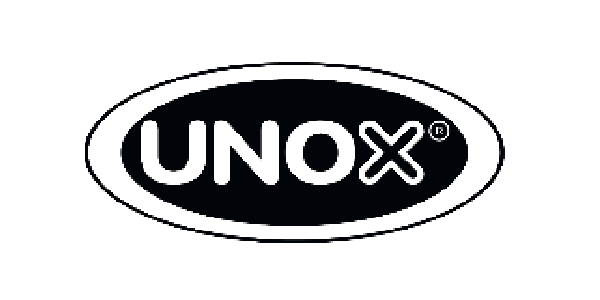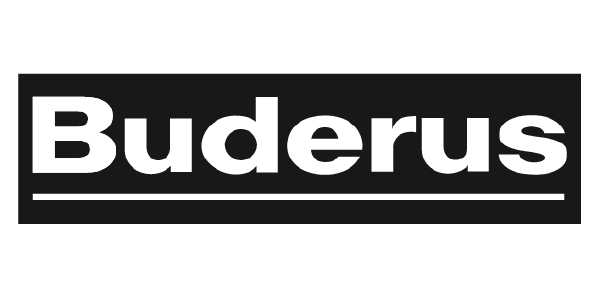 The main areas
where On Page® is used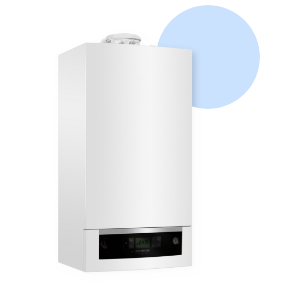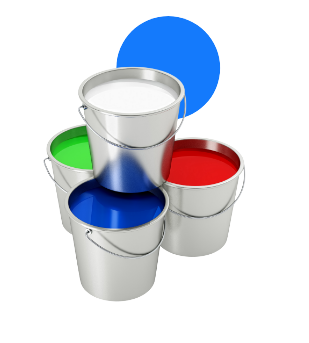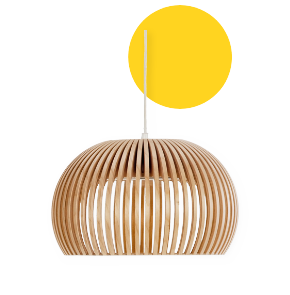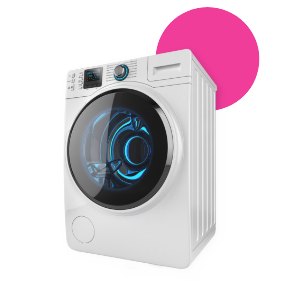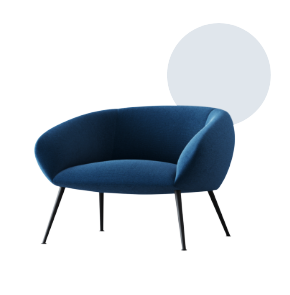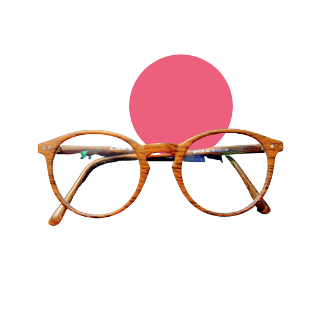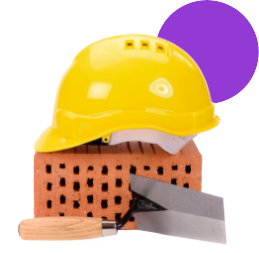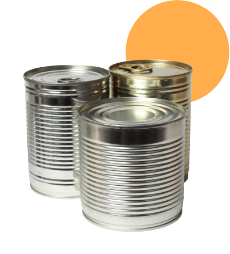 Stories of companies using
On Page®
Companies which have solved the problem of product informationand digital content forever, thanks to On Page®.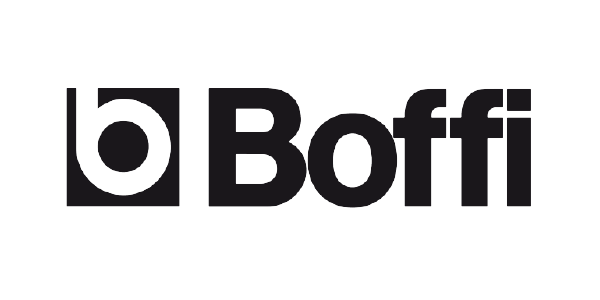 Maurizio Gargaro
Responsabile Area Publishing
We chose the On Page® system, one of the most advanced that was proposed to us, because of the extreme flexibility with which it is possible to create and optimise all procedures relating to price lists, which use highly complex and constantly evolving content. The centrality of information also avoids us having to replicate the compiling of information for management and commercial processes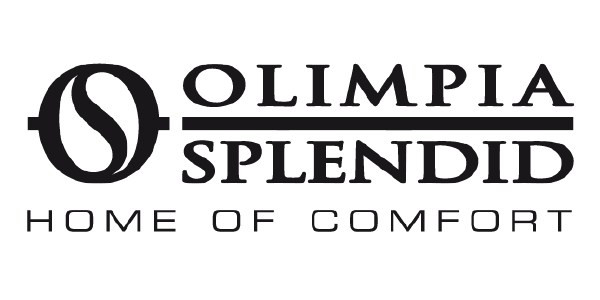 Stefania Scandella
Communication & PR specialist
The graphic interface is extremely intuitive, and the phrasebook is a highly useful tool for "normalising" and carrying out language translation. Convenient not only for creating and updating catalogues, but also for quickly creating preview product sheets on various product developments.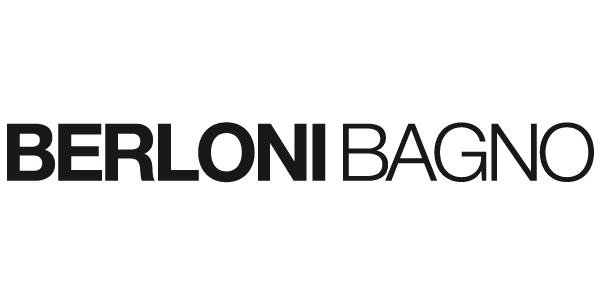 Luca Mascarucci
Ufficio Tecnico
It can easily handle a large amount of complicated data. User-friendly interface and adaptability to any graphic project. Time savings thanks to automatic layout. Quick correction of errors and inaccuracies. The phrasebook offers optimised management of multilingual translations.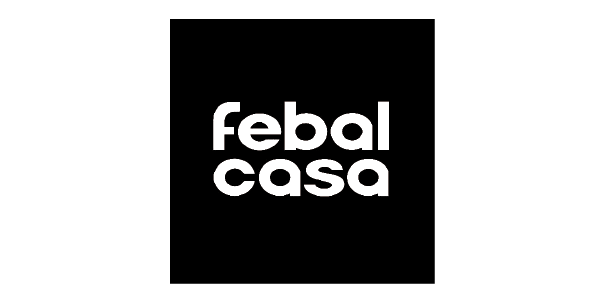 Mario De Vita
Marketing Coordinator-DTP Manager
After re-optimising product information using the print previews and the On Page® controls, we generated the executive print for our price lists, consisting of over 600 pages, in just a few hours, with a significant reduction in production times and costs. On Page® is also an effective tool in the controlled management of languages, enabling you to consistently reuse company technical terminologies. By generating different dedicated language versions instantly, the same goes for contents with different currencies or prices.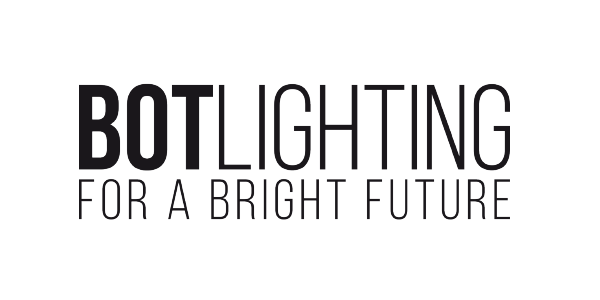 Matteo Botner
R&D Manager
With On Page® we were able to organize all the available information, collecting and managing technical data and multimedia files in a single PIM software. The first advantage was the automation of creating the technical material that our sales people needed. We then interfaced On Page® directly with our website in order to update it in real time with the technical and commercial documentation of new products.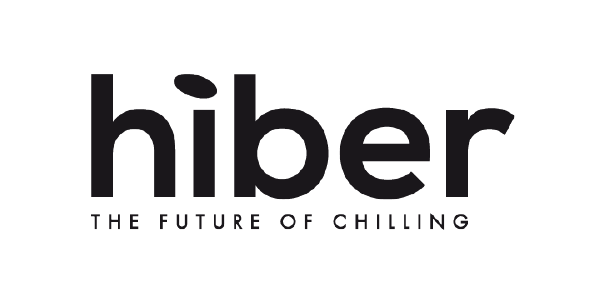 Stefano Lovisotto
Brand Director
On Page® was a really good choice and gave my company the opportunity to be brought up-to-speed, where efficiency, professionalism and your 'digital look' are often more important than the product you sell.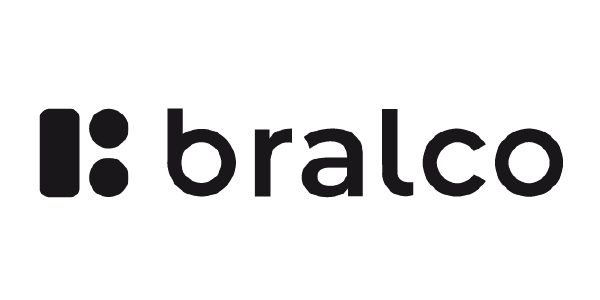 Silvia Zanetti
Marketing Manager
On Page® is an easy-to-use software, which gives the possibility to automatically lay out all the data that can be included in a price list. For a company like us, which manages six languages in a single catalog, it's made easy thanks to a dictionary and the ability to export everything to a single Excel file.
Other companies On Page