How to finance the digital transformation of Italian SMEs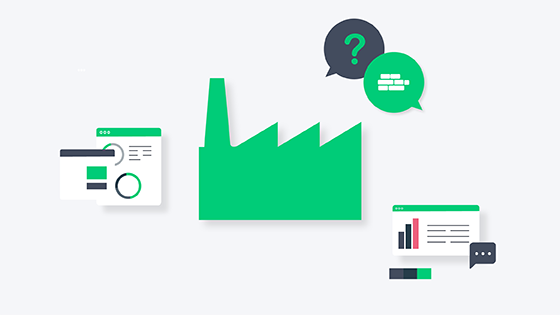 Why companies need to digitally transform
The first step for digital transformation passes through the digitization of product information, from here the foundations of every future process are built.
Italian Business Scenario: the point on digitization
Gap between the evolution of the world of sales compared to the digital literacy of the business world
The PIM: the solution is the digitization of product information
How to get subsidized finance contributions with Innova Finance
Start from the ground up to build your success, learn about PIM Product Information Management
PIM, acronym for Product Information Management,is a software that allows you to collect, organize and publish product information on various communication and distribution channels, online and offline.
PIM solutions allow marketing and sales to coherently group and organize all useful product information and declare it quickly and accurately through different distribution channels: printed catalogs, price lists, data sheets, websites, e-commerce, apps.
With a PIM you can reduce the time and costs of implementation / management by eliminating the risk of errors.
Other articles that
may interest you
Business internationalization
E-commerce and Marketplace
PIM Cloud
PIM software
Product catalogs and price lists
Product Information Management
Uncategorized