PIM Product Information Management: meaning and use in SMEs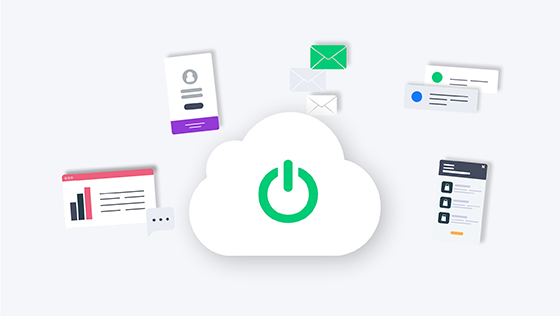 Have you ever heard of PIM manager? It is a platform created to collect, organize, manage all product information and digital content, to distribute and publish them on catalogs, price lists, data sheets, product sheets but also websites, e-commerce, marketplaces and apps.
A single source, the PIM software, to centralize all product data and make them available to all company teams, but above all understandable and easily updated.
Read on and find out what problems PIM Product Information Management can solve forever!
Where it is useful to use the PIM
Catalogs and price lists:Quickly create, layout and publish professional and error-proof catalogs, technical and commercial documents.
Website: Automatically publish and synchronize product information on your website or e-commerce.
App: Give new strength to sales with an easy-to-use mobile app in which to view your entire product range and always up-to-date.
PIM manager 5 problems you won't have to worry about anymore
Searching for photos and videos – a laborious and slow task
every user who accesses On Page can enter, modify, manage, update and useproduct information without getting lost in a thousand updates
no control over the use of multimedia files
files scattered here and there without any classification
production and updating times for communication and sales tools
The new all-Italian PIM:On Page®
On Page®allows you to create and publish product information anywhere and in no time, thanks toautomatic and relational pagination. It allows collaboration between different members of the same team in the insertion and management of product information.
Create and print documents, if necessary, enriched with all the photos, technical drawings and useful information for the sale, always updated and available in real time.
Other articles that
may interest you
Business internationalization
E-commerce and Marketplace
PIM Cloud
PIM software
Product catalogs and price lists
Product Information Management
Uncategorized