PIM SaaS meaning, benefits and features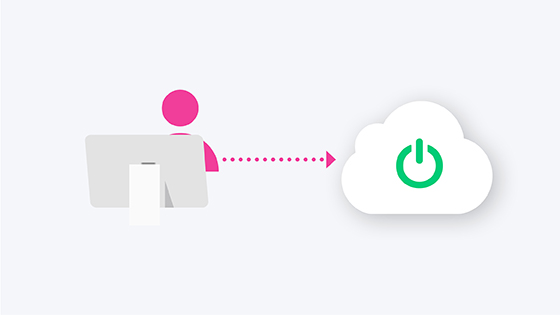 What does PIM SaaS mean and what kind of businesses need it
Microsoft's Azure defines "Software as a Service (SaaS, Software as a Service) allows users to connect to cloud-based apps over the Internet and use those apps. Common examples are email, calendars and productivity tools "
Thanks to this type of technology:
the maintenance of infrastructure, platforms and software is delegated to third parties and you don't have to worry about updates.
access can be made from any point only thanks to the internet connection
the ease of use and collaboration with different teams is a strong point.
PIM SaaS is a cloud software that helps B2B and B2C companies manage all product information to centralize it in one place where it is always available for all business teams around the world.
The software PIM is essential for distributing product information and digital assets on:
catalogs, price lists, digital and paper technical sheets
app and website
marketplace and e-commerce
Using SaaS in PIM compared to software that must be installed on company servers, certainly has as its primary advantage the reduced financial impact.
Maintenance is a point of great differentiation compared to a traditional system, as well as technological advancement and updates.
Individual licenses are purchased and then use and investment are modulated according to real needs.
You can access anywhere in the world only thanks to an internet connection.
SaaS solutions are generally very flexible and allow you to implement On-Demand solutions).
On Page® is the cloud PIM that integrates with all your company databases and adapts to your needs.
On Page® PIM is a software as a service that allows companies that produce and / or market hundreds and thousands of products to always have all information and digital content of the product, updated and synchronized. In the cloud to be used anywhere with a simple login.
On Page® On Page® PIM integrates seamlessly with all database and softwarealready present in your company, regardless of format. No more worry about combining different systems and product information from different sources. You'll group everything in a logical and crystal clear way
Features and problems it solves
Is exchanging information in the company too difficult?

On Page® connects all departments in a single control and dialogue platform, simple and intuitive, with zero impact.
On Page® is a customizable, flexible and above all adaptable structureto solve the complexities of your company in a safe and effective way

, perfect for adapting to any type of product, sector and sales channel.

Product information automatically centralised and synchronised. Update your product information in a coordinated way on apps, websites and e-commerce,but also onpaper and digital catalogues, automating the layout… all thanks to On Page®.
With the complete phrasebook, one click is enough to correct missing sentences or sentences to be revised, which are presented in an aggregate manner in the form of a simple list. On Page®

counts and brings together the recurring phrases used in the texts, notices redundancies and creates a uniform corporate language.

On Page® 

Graphic builder

can

design product sheets

complete with descriptive data, exactly as you are used to seeing them. A few minutes, and your perfect

pdf is ready

.

Have you made mistakes in organizing product information? With On Page® you can travel in time because it keeps the history of changes saved and allows you to restore old versions of information.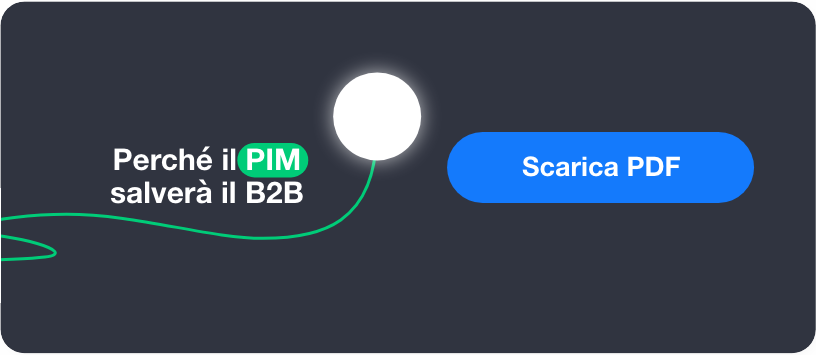 Other articles that
may interest you
Business internationalization
E-commerce and Marketplace
PIM Cloud
PIM software
Product catalogs and price lists
Product Information Management
Uncategorized