Product information management system for B2B: most used sectors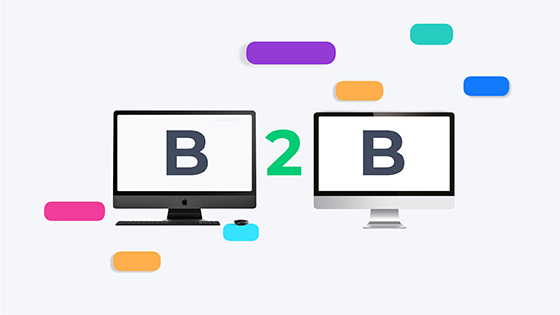 Digital transformation: Product information management system in Italy
Quante aziende utilizzano un Product information management system or other digital transformation software?
ISTAT photographed the situation of Italian companies with regard to technological transformation and it emerged that at least on a theoretical level, they believe digital innovation is fundamental for the growth of a business: 31.7% of respondents said they believe digital innovation is fundamental in the strategic and investment choices of their company. Only 6.7% admitted that they do not consider this aspect in their investment choices.
In fact, 85% of the sample interviewed has shown that they are convinced that the innovation and digitalization of their companies and in particular of their processes can, at least in part, provide a competitive advantage over the competition. Advantages that are conferred by a greater speed of execution, sharing of information and automation of procedures.
There are a total of 73950 companies that use business management software in Italy. But what are the sectors in which it is really essential to make a technological leap to conquer new market shares?
The sectors of greatest application for Pim product information management system
The sectors that first need a Pim product information management system are:
Manufacturing activities, with a total of enterprises of: 26239
Within the total there is also the food industry sector with 2475 companies and the beverage industry with a total of 399 companies
Transport and warehousing with a total of 4077 companies
Wholesale and retail trade and repair of motor vehicles and motorcycles with a total of 2707 companies
On which tools you can synchronize product information with a Pim Product Management
Catalogs and price lists:Quickly create, layout and publish professional and error-proof catalogs, technical and commercial documents.
Website: Automatically publish and synchronize product information on your website or e-commerce.
App: Give new strength to sales with an easy-to-use mobile app in which to view your entire product range and always up-to-date.
On Page® accompanies you in the digital transformation
On Page® is an intuitive and simple to use PIM software. Thanks to its user friendly interface you can structure and organize product information quickly and smoothly.
In addition, you can communicate with all departments of the company by conveying all product information in a single container.
With On Page® you can work in total serenity, layout and publish simultaneously on catalogs, websites and mobile apps. You will then be able to manage any informationin real time
Other articles that
may interest you
Business internationalization
E-commerce and Marketplace
PIM Cloud
PIM software
Product catalogs and price lists
Product Information Management
Uncategorized