We are made of stories and dreams
Explore them all
We are passionate, curious and enterprising. We are a fundamental part of a group with one great mission: to support companies all over the world during their digital transformation.
This is why we personally develop the On Page® PIM softwareand personalise it with new additions and features based on market developments and the needs of our customers.
We are more than a software house, more than a digital transformation agency: we are SME innovators.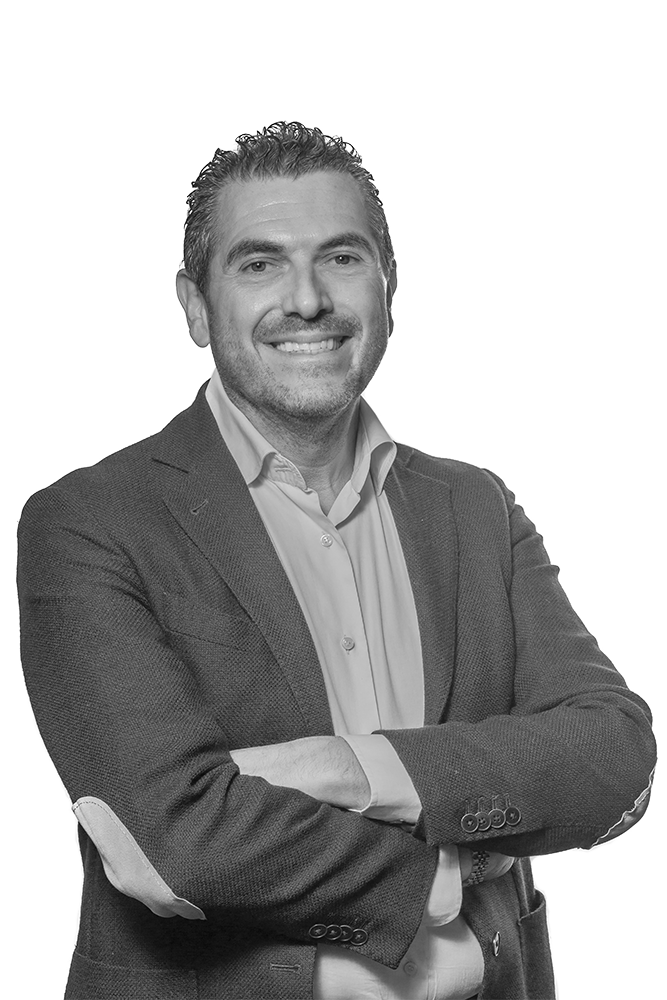 Albino
Head of Marketing
For more than 25 years, a visionary entrepreneur supporting Italian SMEs in digital transformation. A founder of various successful businesses and start-ups, he is an innovation and digitisation pioneer.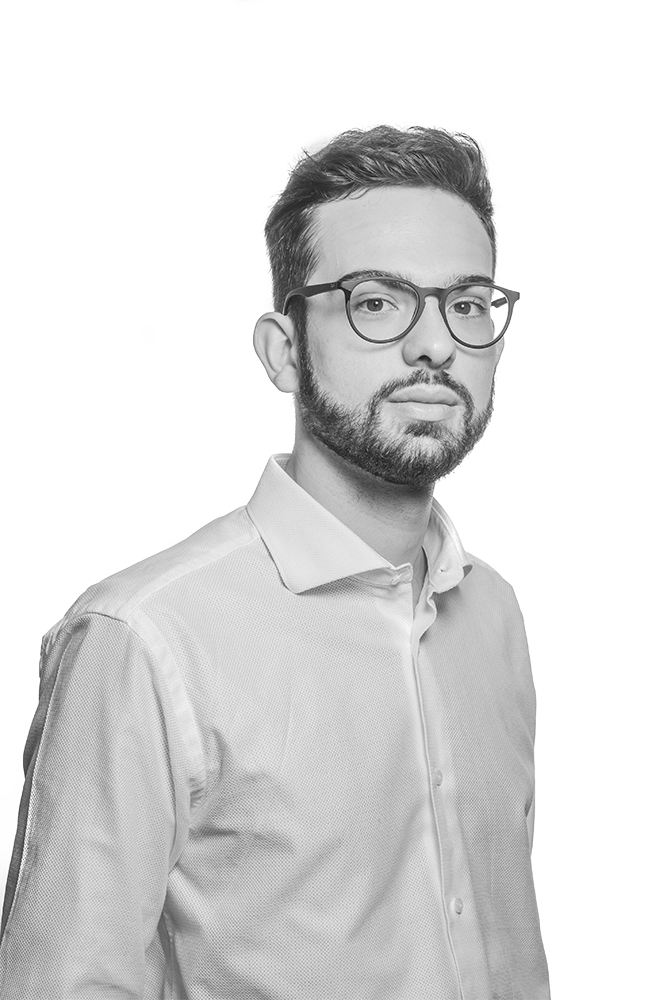 Lorenzo
On Page® Specialist
He caringly and continuously accompanies clients during the project's various phases. He specialises in improving the experience of individual companies by optimising and simplifying their user experiences and processes with On Page®. A devout believer in organisation as the basis of all activities.
Lorenzo
On Page
®
Specialist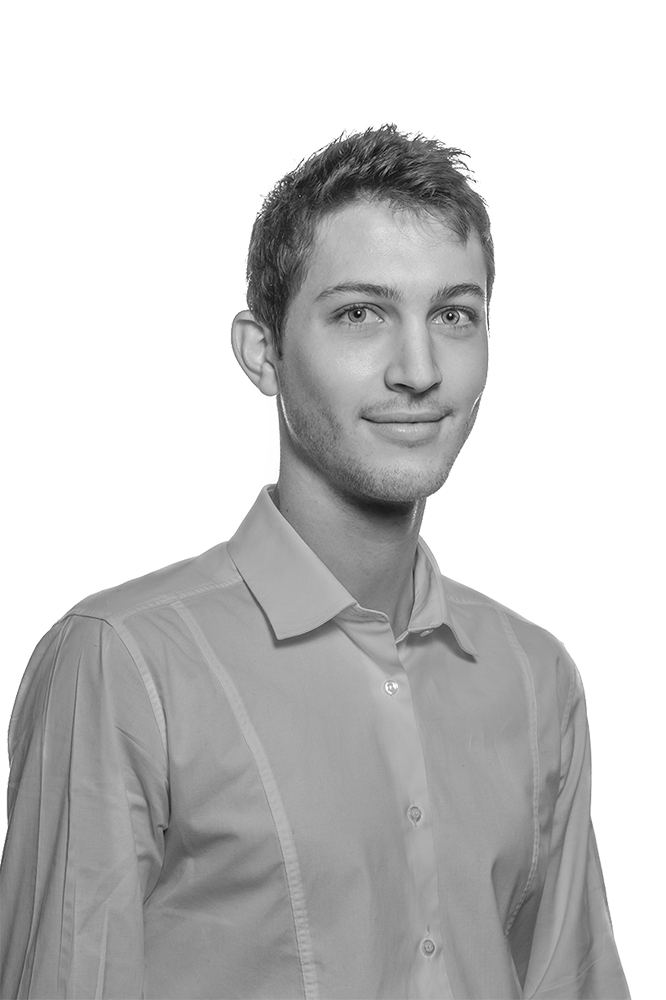 Giacomo
Research & Development
Passionate about technology and automation, he coordinates the team in developing further features and infrastructure. He acts as a problem-solver for any user difficulties, finding definitive solutions for every need: this is what makes our product grow harmoniously while always remaining faithful to the beauty and simplicity it has today.
Giacomo
Research & Development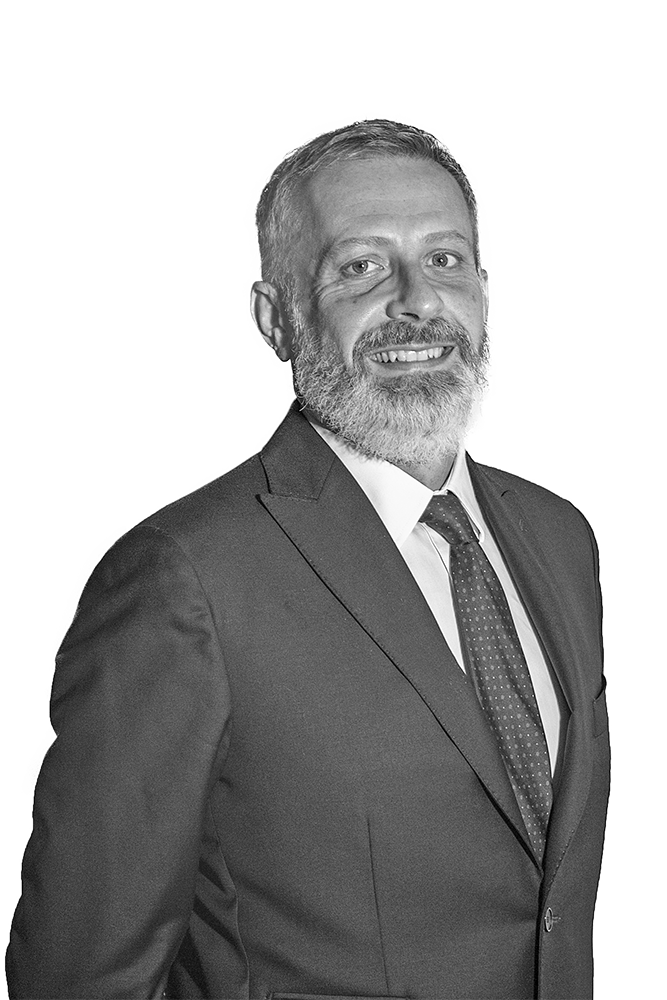 Achille
Business Dev. Manager
His extensive experience in the commercial sector enables him to take care of potential customers, from their first encounter with On Page® until their integration with it. He relishes developing contacts with interested companies, and he dedicates himself with great attention and empathy to every lead he meets.
Achille
Business Dev. Manager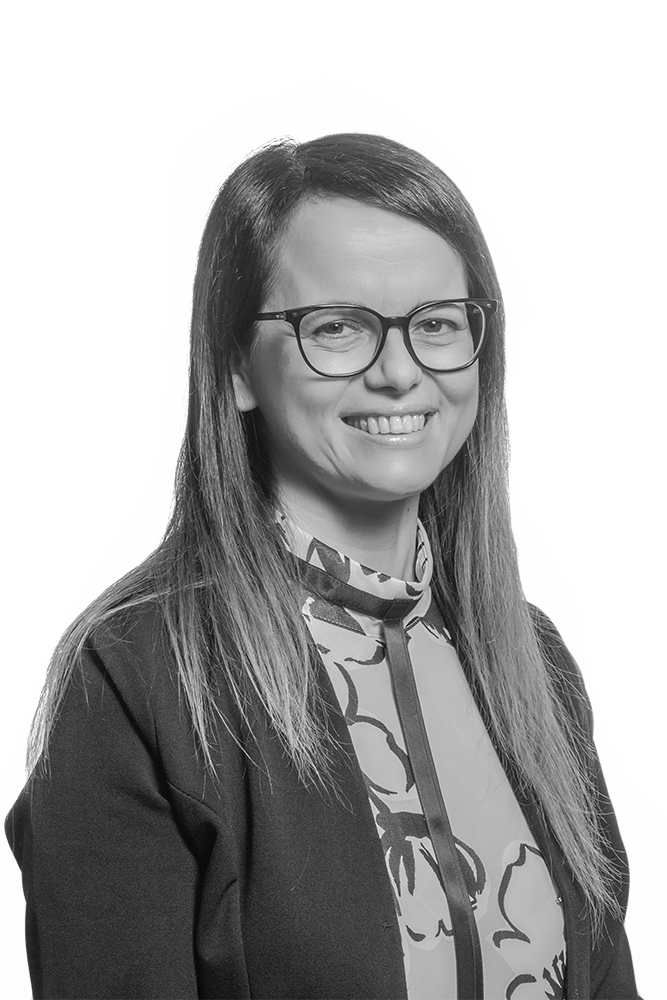 Mara
Administrative Manager
The guardian of all the company's accounting and financial activities. Her 23 years of experience in this field enable her to demonstrate all her reliability and passion on a daily basis
Mara
Administrative Manager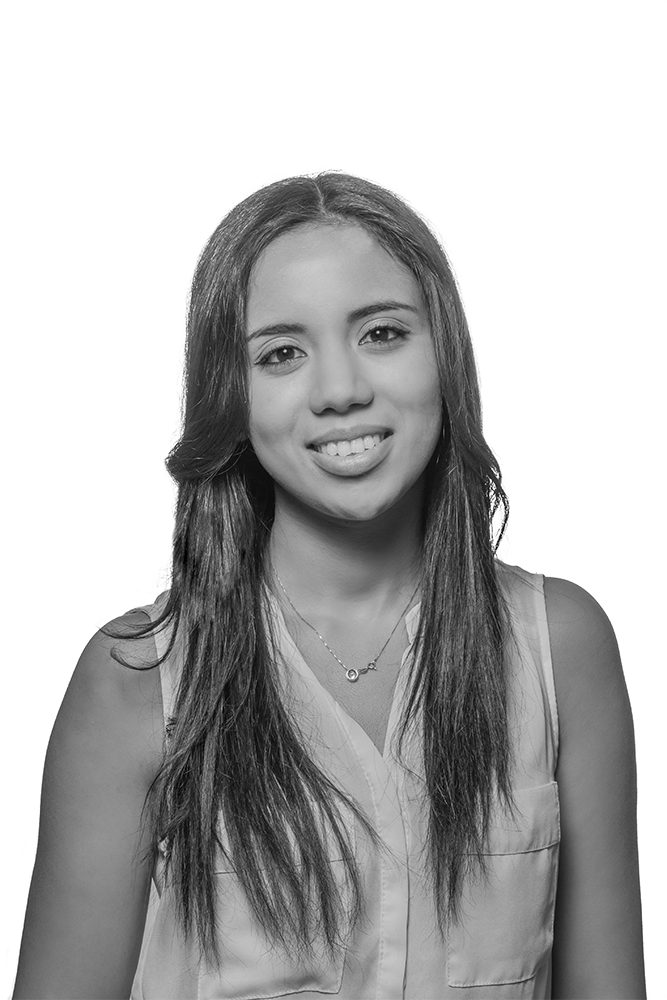 Yasmine
On Page® Specialist
She analyses and compares all the product data of new client companies, in order to create a logical structure for their On Page® tree: the key moment at the heart of every project. In the follow-up phases, she dedicates herself to assisting each new customer, resolving any doubts that arise during initial work phases.
Yasmine
On Page
®
Specialist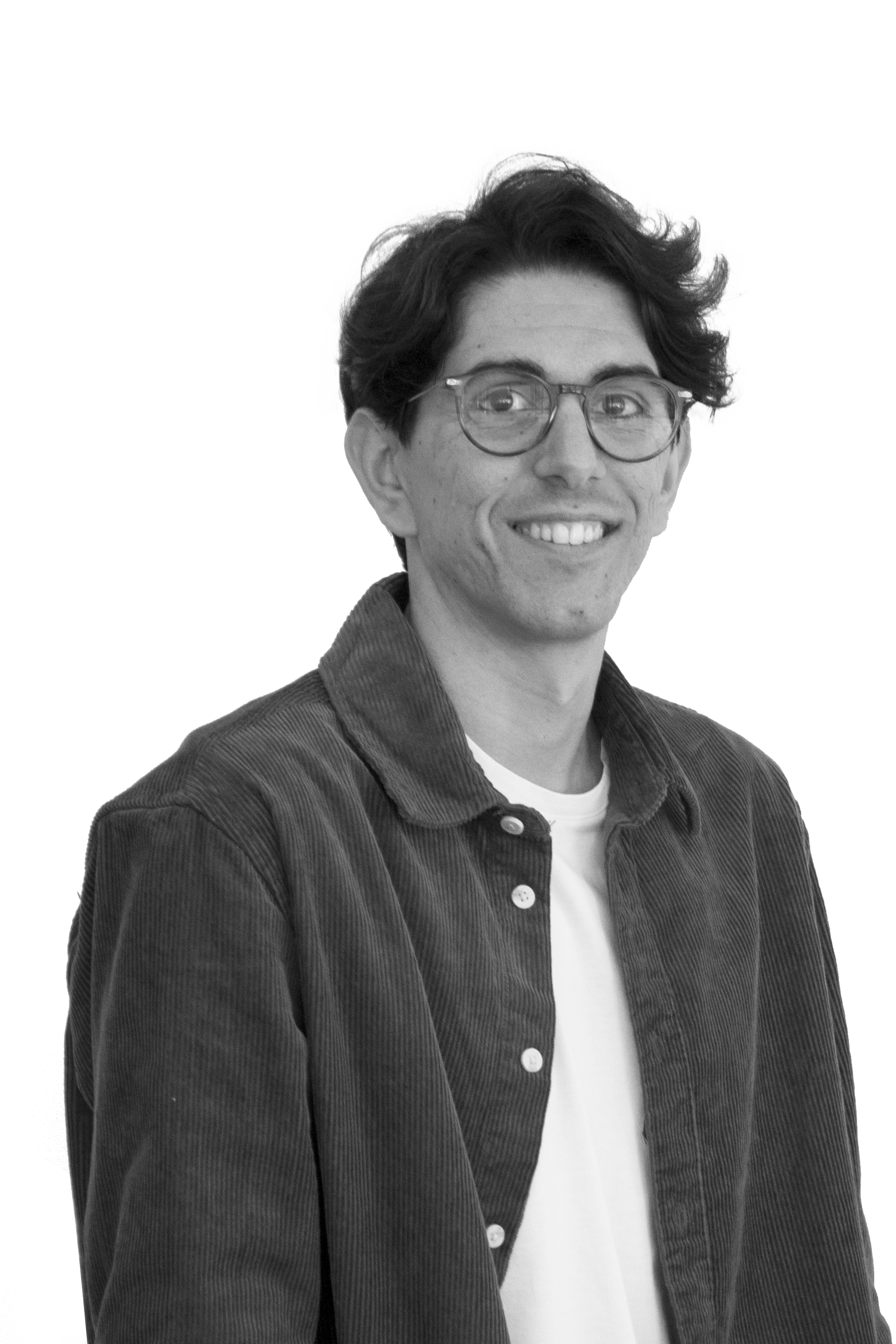 Davide
On Page® Specialist
Come un vero specialista si occupa di offrire le migliori soluzioni tecniche di On Page® ai clienti del mondo B2B e B2C. Accompagna il cliente in ogni fase del processo ed è molto attento a comprendere le necessità di ogni azienda per costruire progetti su misura, integrati con i software aziendali, a impatto zero.
Davide
On Page
®
Specialist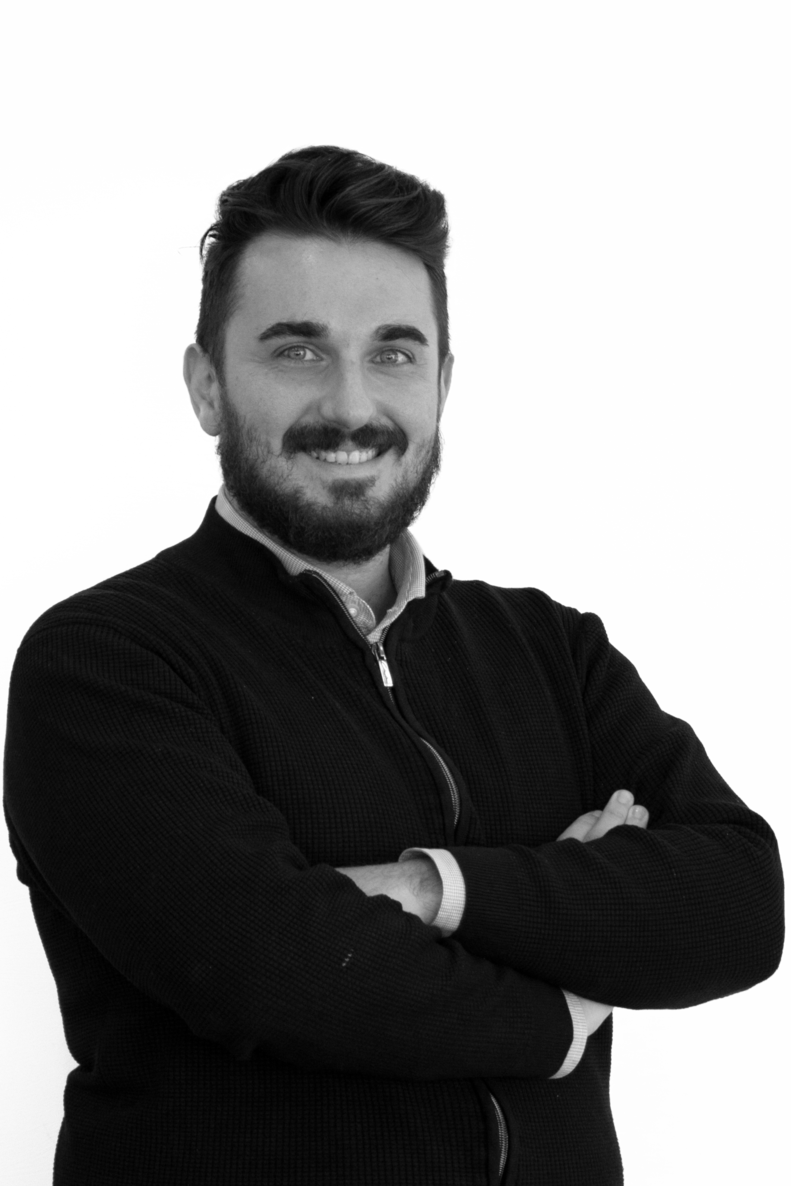 Alfredo
Account On Page®
Chi l'ha detto che professionalità vada d'accordo solo con la noiosa conformità, spesso costruita? Competenza è anche essere veri e naturali con clienti e colleghi, evitando di offrire una figura distorta della realtà. Alfredo è il punto di riferimento tra i clienti e l'azienda, con ingegno e scrupolosità si occupa di condurre la trattativa sviluppando strategie che soddisfino sempre entrambe le parti. Il tutto restando sempre sé stesso, autentico e vivo, aperto e leale.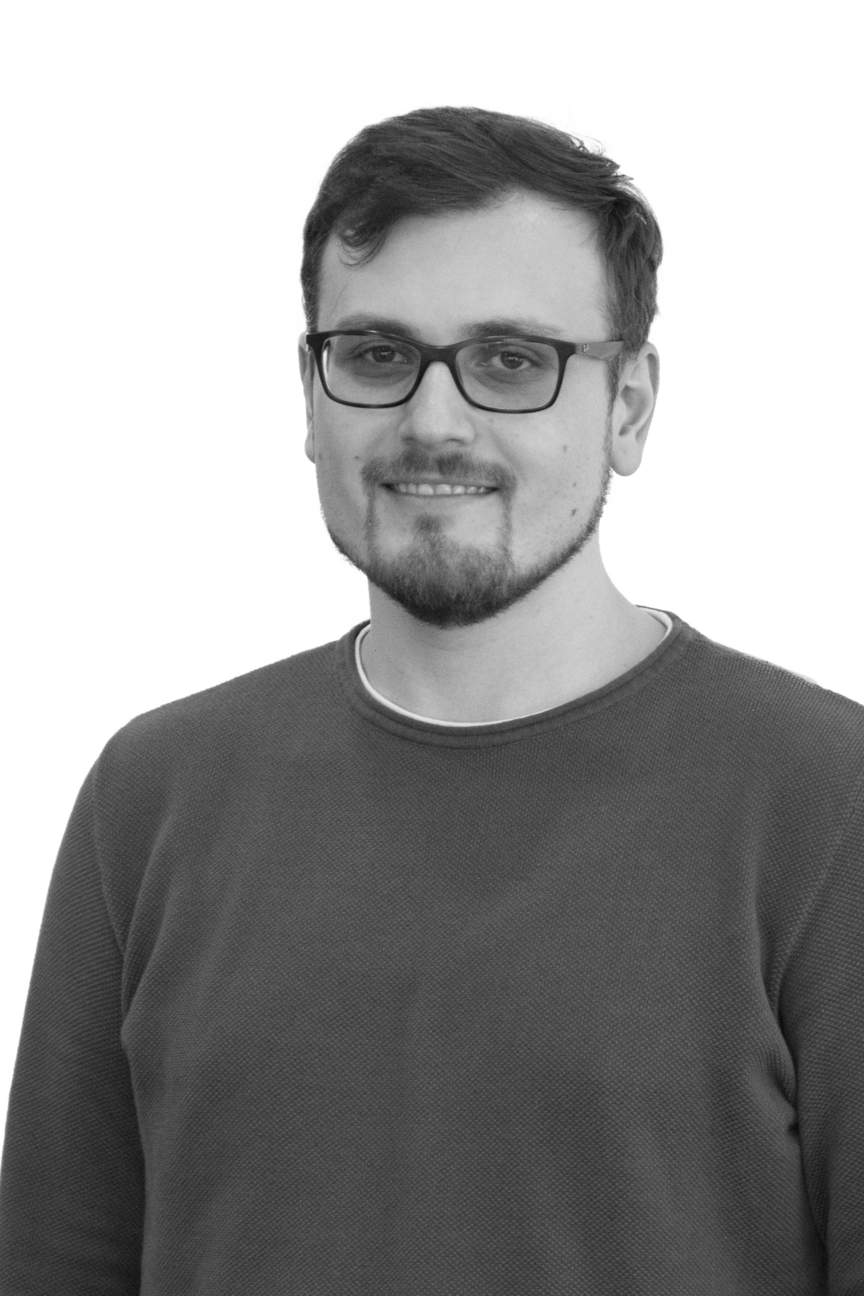 Andrian
Web Developer
Mirko deals mainly with managing the IT infrastructure and participating in the creation of new On Page® features. When faced with a problem, his brain torments him until he finds the solution. He never turns down a new challenge and loves learning new things on an everyday basis. Technologies are constantly evolving and we must always stay in line with them.