What does On Page do?
A lot of things
On Page® PIM centralises product information for publication in catalogues, e-commerce activities, websites and apps, and keeps them permanently synchronised
Watch our videos and discover the immediate benefitsthat our PIM Product Information Managementcan offer you, dedicated to b2b and b2c companies that produce and / or market products with lots of information: variants, options, sizes, materials, finishes but also digital assets such as images , videos, documents, pdf and much more.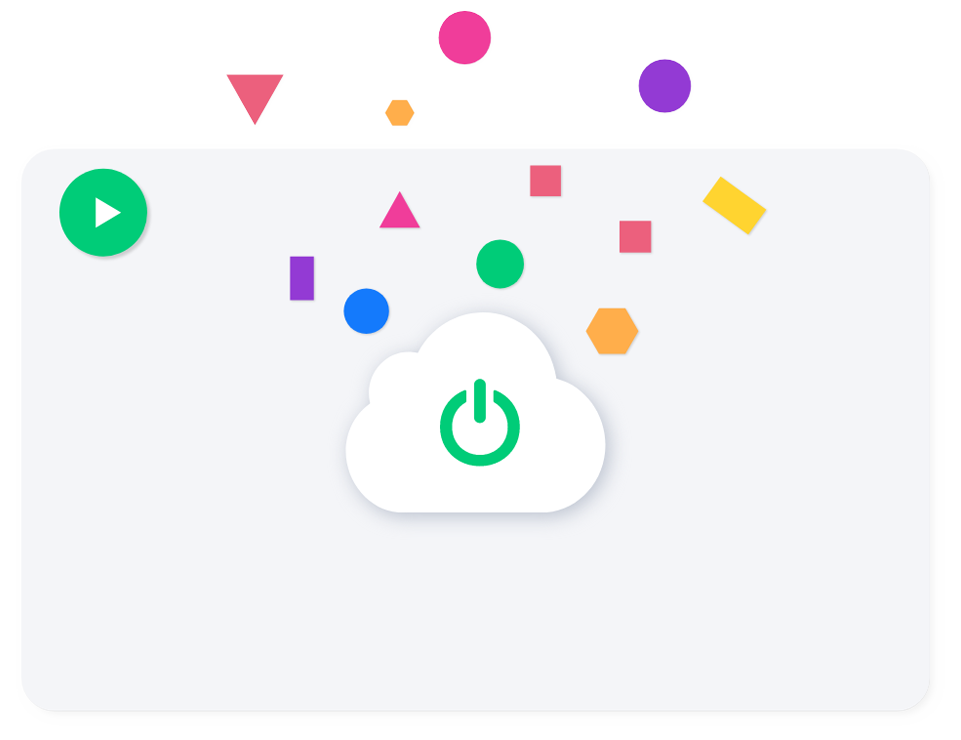 PIM software
A thousand product information, one source.
The On Page® PIM interface is highly intuitive, so as to facilitate the sharing of product information and digital content. Everyone in your company will be able to check, update, share and enrich data, immediately and simply.
Find out how to automatically update your website with your product catalog.
Discover in a few seconds how easy it is to lay out a catalog of thousands of products, saving 80% of the time.
The innovative App dedicated to agents, sales network and distributors who want to have a complete catalog of thousands of products always at hand.
On Page® and automatic pagination with InDesign
Find out what auto-pagination means with InDesign by digitizing product information in On Page®.
Start saving up to 80% time now, reduce time-to-market and revolutionize your tools for selling!
Webinar
Everywhere together
Watch the latest webinar made with our partners to find out how to start the digital transformation of your company. Concrete examples, case studies and much more live for you!
The steps of digital transformation in B2B
How PIM and e-commerce increase your company's sales.
How to conquer the B2B and B2C foreign markets
Software and processes to be adopted to better position abroad, managing product information and related translations efficiently and effectively.
New scenarios and Business Automation
The Clic2Meet case, Integration Partner On Page
How to give new light to the tools to sell
Webinar dedicated to companies in the lighting sector to discover new ways to enhance and create marketing and sales tools
Selling your product remotely: HVAC sector – R termotecnica
Find out how to enhance commercial tools and reduce time and costs for product information management by 80%
Pim Product Information Management for B2B companies
In the midst of the pandemic, it is always possible to increase the turnover of your company thanks to the digitization of product information.
Pills for B2B and B2C companies
Every week many exclusive pills on the world of product information for B2B and B2C companies who want to enhance their commercial tools.
Communication in the post Covid-19 era
Albino Rui, CEO of On Page, shares his thoughts on how communication has changed during the coronavirus and how companies will have to change to continue to be competitive.
The internationalization of B2B and B2C companies
Achille Marta, Business Dev. Manager, he explains what it means to internationalize for a company and what needs to be done concretely to be successful.
The phrasebook for translating product info
Do you know what a language phrasebook is and why it is essential when it comes to product information management and corporate internationalization? Lorenzo Gabatel, our Project Manager, explains it to you in less than 3 minutes!
Technical data sheets in B2B companies
Lorenzo Gabatel, Project Manager, explains the turning point for creating technical data sheets by organizing product data and using On Page® to create them.
The importance of Time to Market
Achille Marta, Business Dev. Manager, illustrates what "time to market" is and why it is so important for the success of a company and its turnover.