What is a PIM Product Information Management software and how does it integrate into the company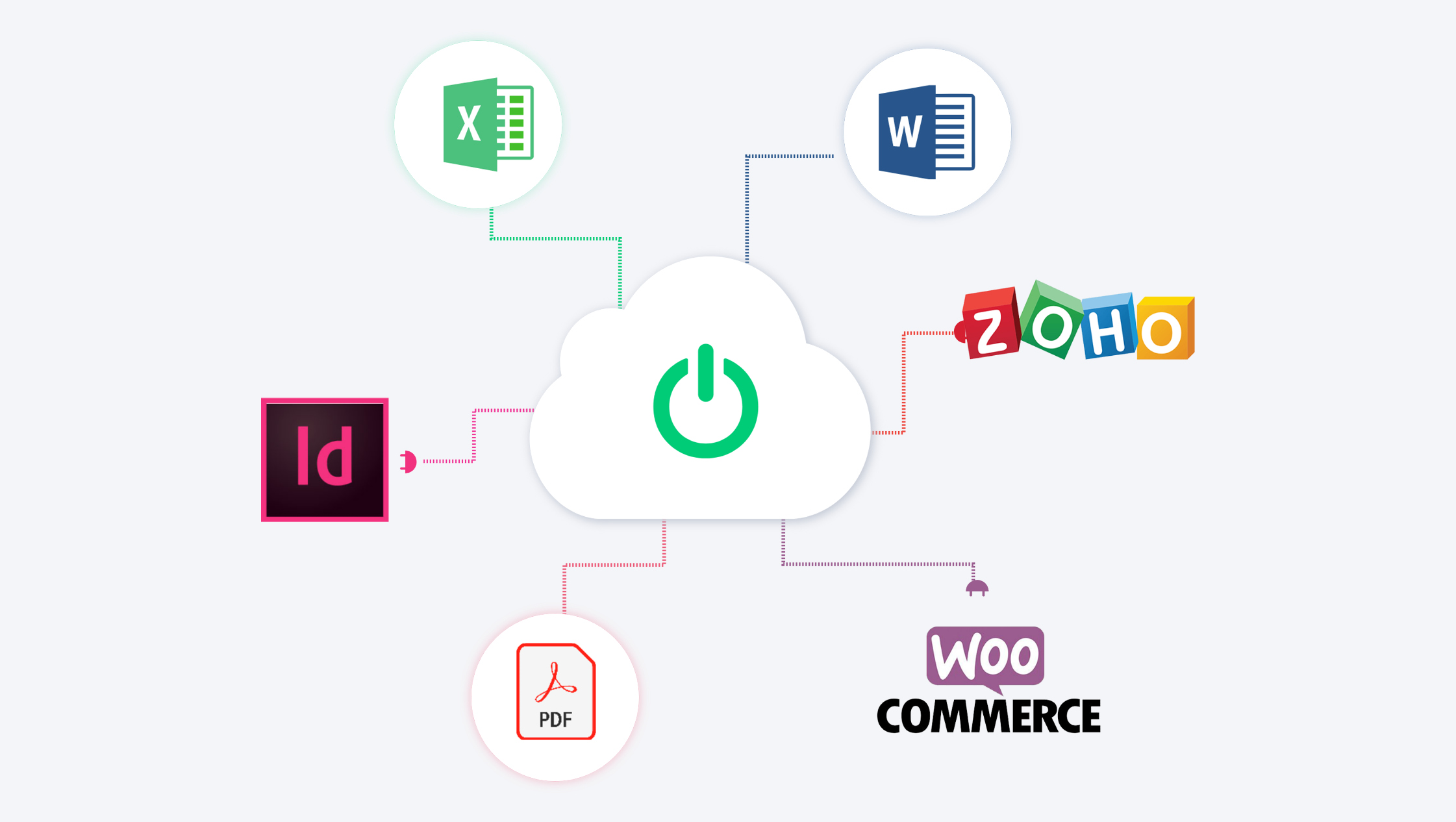 PIM Product Information Management software from A to integration
The PIM Product Information Management software helps companies that market or produce hundreds and thousands of references to manage all product information to centralize it in one place where it is always available for all business teams.
What can we do withinformation scanned in a software PIM?
We can distribute them on:
catalogs, price lists, digital and paper technical sheets
app, website and e-commerce
marketplace
5 must-have features of the PIM Product Information Management software
The PIM is a tool that brings together all the functions and activities of product information management with the aim of being able to update them in a simple and automatic way on online and offline tools such as an e-commerce or a paper price list.
It collaborates with all interested company departments (marketing, technical, commercial) and integrates with all company software from CRM to CMS to ERP etc.
The software PIM must have zero impact because it does not require technical knowledge at the code level, and can be used by everyone in a short time.
For international companies, it supports and facilitates the management of translations.
It allows you to distribute your products on major marketplaces in just a few clicks.
On Page® integrates with your databases and business management in a simple and secure way
We thought of On Page® as a software that was flexible and adaptable to the needs of Italian SMEs and Large Enterprises. Companies that don't take full advantage of the greatest treasure they have, product information!
This is why we have decided to make integration one of our strengths, to ensure Italian companies a true zero impact.
If you want to discover all the integrations, look at the dedicated section of our site "PIM integrations"
Other articles that
may interest you
Business internationalization
E-commerce and Marketplace
PIM Cloud
PIM software
Product catalogs and price lists
Product Information Management
Uncategorized