Data management software: 5 features that cannot be missing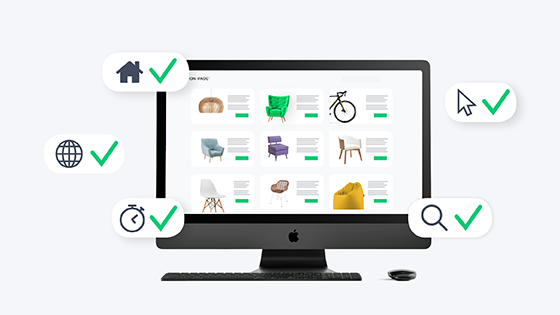 Why do you need data management software?
Data management is a crucial point in business growth. Product information is a company's true assets, their fuel and their black gold. Managing them accurately is essential to getting your business off the ground.
Collecting and organizing product information, in fact, is the first operation that is carried out to be able to distribute it on commercial and marketing tools, fundamental tools for selling your products.
A data management software is essential to create catalogs, price lists, technical data sheets, both digital and paper manuals or we have to update websites, e-commerce, app marketplaces of all kinds, data management is the basis from which to start.
We cannot market any type of product that does not have all of its information and content updated, correct and consistent with the target markets.
5 key features in data management software
Simplified integration with all company databases and technical software for the production or marketing of products and services.
Ability to manage as many languages as there are target international markets.
Ease of use to allow entry into the company with zero impact.
Ability to use it anywhere and by anyone without the need for complex and expensive infrastructures.
Ability to make information easily readable and interpretable.
On Page® is the first PIM with DAM functionality
On Page® is the first PIM software made in Italy which is also a DAM to offer you all the features and benefits essential for the management of product information and digital assets.
A PIM platform that embodies the 5 fundamental characteristics of a software for data management: ease of use, cloud software that can be used anywhere, complete integration with any database and company software, multilingual management with automatic translator, customizable layouts to read the product information clearly.
Other articles that
may interest you
Business internationalization
E-commerce and Marketplace
PIM Cloud
PIM software
Product catalogs and price lists
Product Information Management
Uncategorized