PIM Tool: 5 features your supplier must have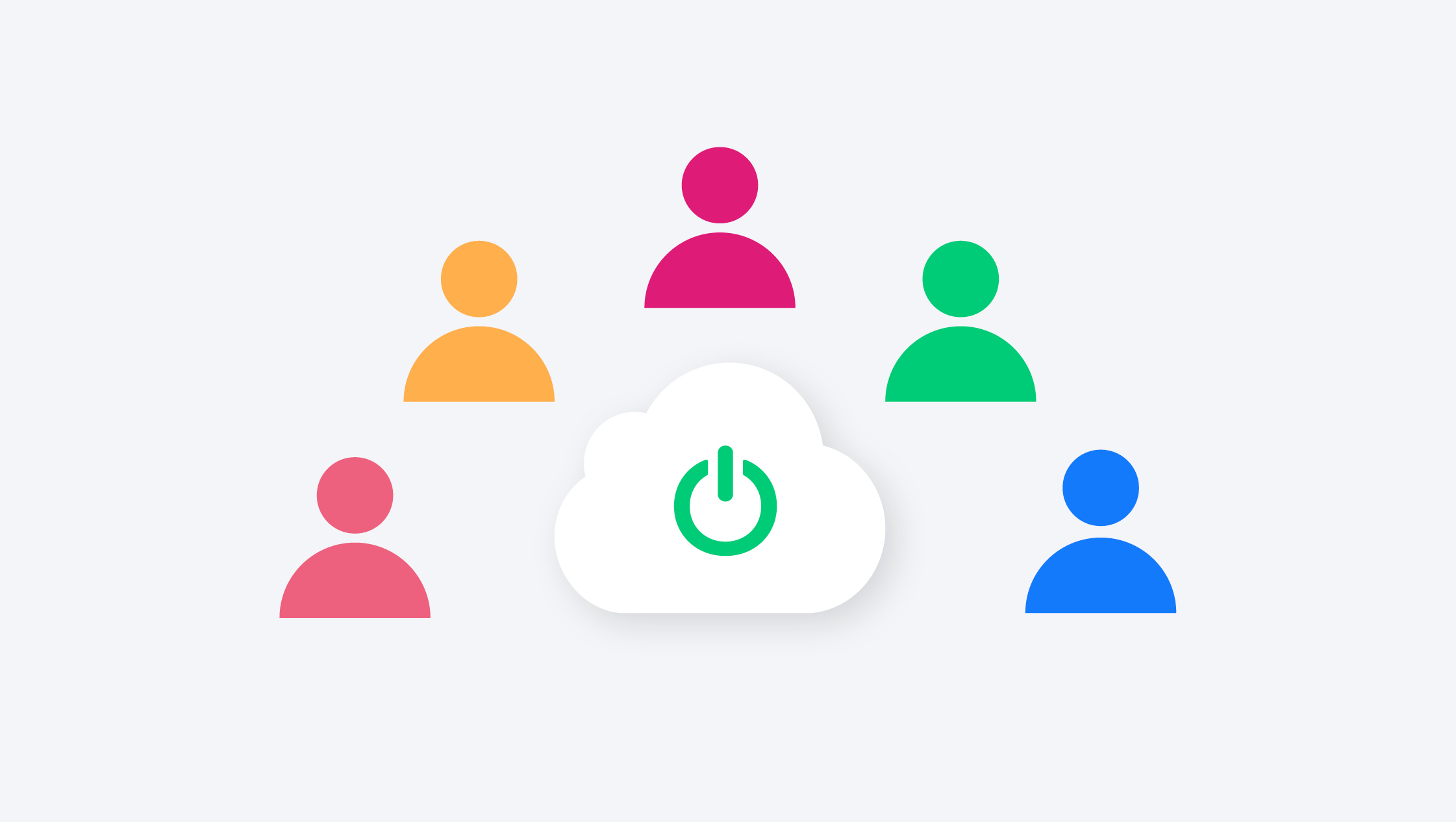 How to evaluate the best PIM tool
When choosing your next PIM tool, you need to evaluate both the software, the features, and the vendor. In fact, the management of all product information(variants, options, sizes, finishes, codes, prices, etc.) and all digital assets (images, videos, documents) is the starting point for creating all the marketing tools and sales essential for your company.
You must choose a reliable software PIM, which can increase the evolution of your company thanks to its versatility and flexibility. It must integrate with your company databases and must facilitate the work of different departments even in distant offices and countries.
5 key points for PIM tool providers
Choose a supplier that guarantees you customizations, integrations and flexibility, better if made in Italy. Choose a software house.
A supplier capable of seeing the evolution of your business and always offering you innovative solutions.
Internationalization is fundamental for your company after Covid-19, your pim tool must simplify the management of the language versionsand allow you to reduce the time spent managing and publishing translations.
Choose a software house that offers you a Pm and a dedicated Account, to define and follow the whole process of implementation and use of the PIM.
Attention to training, it is an aspect that should not be underestimated when you have to use the PIM yourself. Choose a PIM platform that is intuitive, simple and does not require full days of training to understand how it works.
On Page® your PIM Product Information Management software simple and flexible
On Page® is a personalisable, flexible and above all adaptable structure, designed to solve the complexities of your company in a secure and effective way.
Perfectly adaptable to any type of product, sector and sales channel. Integration with On Page® PIM is easier than you imagine.
The data already present in your management systems, databases and company software will integrate directly in a few steps
On Page® counts and brings together recurring phrases used in texts, notices redundancies and creates a uniform corporate language. With the complete phrasebook, one click is enough to correct missing sentences or to be revised, which are presented in an aggregate manner in the form of a simple list, in all the languages of the world.
Other articles that
may interest you
Business internationalization
E-commerce and Marketplace
PIM Cloud
PIM software
Product catalogs and price lists
Product Information Management
Uncategorized